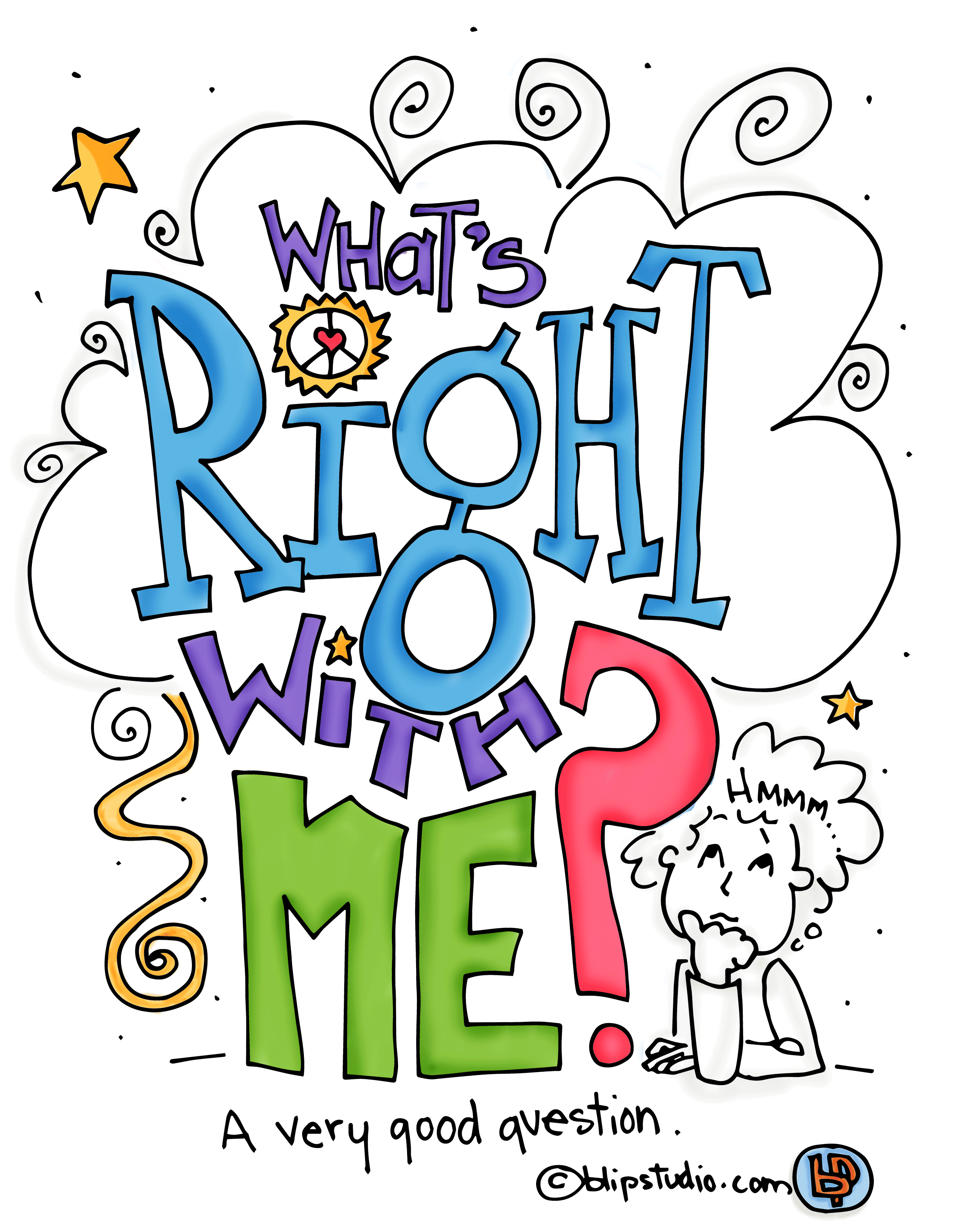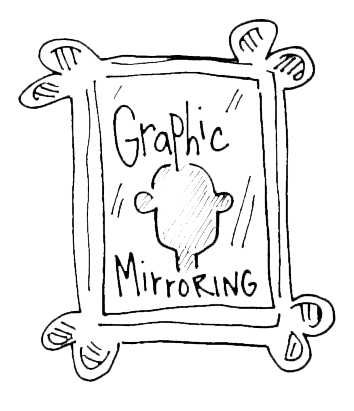 What's Right With Me?
A Graphic Mirroring™ Workshop
"What's Right With Me?" is a 2-hour interactive workshop offered by inspirational author Breah Parker, creator of VerbalRemedies.com, and author of Dare to Dream. As a participant, you will be guided through a 13-step process of self-reflection that utilizes Graphic Mirroring™ (drawing one's inner most passions, joys, thoughts, feelings, truths with colorful markers!), creating a visual depiction of who you are and the gifts you bring. This process allows individuals to better access their EQ (emotional intelligence) and raises their level of consciousness.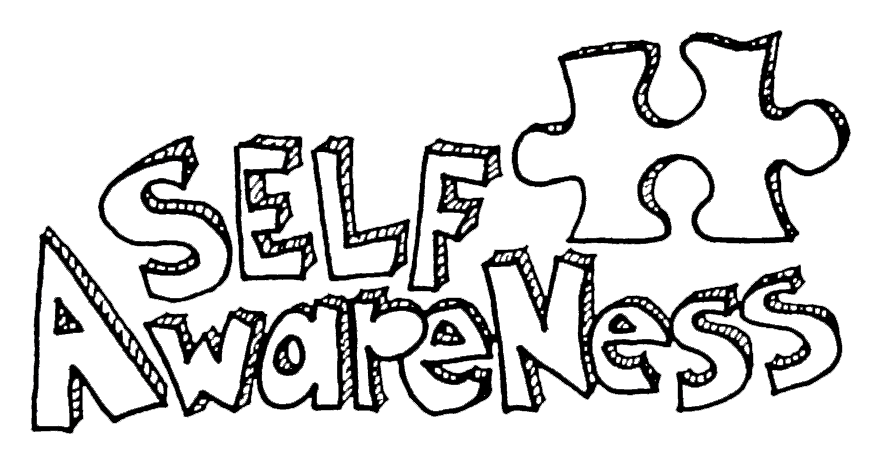 Teaching leaders to access more emotional information means giving them the tools to make more deeply informed decisions. It helps bring about a shift in old, unproductive ways of thinking. It challenges the traditional business idea that we are separate entities and thus disconnected. Instead, it encourages empathy toward others, and helps awaken leaders to the idea of working with staff as collaborators and co-creators.  This new perspective can help increase leadership effectiveness, and forge more win/win relationships within an organization.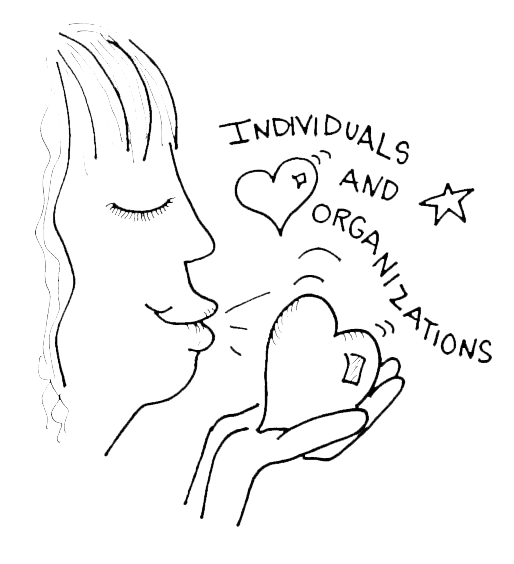 Breah spoke at the 2010 TEDxAsheville event, asking people to "Be who you are...it is so much more than enough!" This talk and workshop grew out of the seeds of Breah's TEDx talk. The intention is for you to walk away with the following and more:
• A visual reminder and sense of your gifts and talents, providing a deeper sense of self-confidence, self-appreciation and self-love.

• A global sense of how the whole world benefits when you fully show up in it. "We change the world just by our very existence." – Hopi teaching

• A heightened awareness of our connection to each other and the world around us.

• A shift in your focus of yourself and an understanding of each other and the world around us, asking yourself "what's right with me, what's right with this person, this situation…?"

• More reasons to be grateful for all you have and what you are ready to create.
Breah's workshop includes inspiring moments from her own life to help you relate and capture the answers to each question, creating clarity and claiming your next giant and/or baby steps!